---
Support Our Organization (Multiple Ways!)
AIDS Research & Assistance Institute is a 501(c)3 organization. The funds donated to our program goes directly to helping children get life-changing nutritional support that supports their immune systems and in some cases saves their lives. General donations go to the most needed areas and communities first.
HOW TO DONATE (& the bonus gifts you will get!):
$25 donations get (as gifts) copies of the HSI (Health Science Institute) reports of Flax Hull Lignans. This is an independent organization that does research on their own. They featured the Flax Hull Lignans multiple times over the past years and their benefits.
$50 donations get the HSI reports + the ARAI report from the 3 studies that were done, plus additional medical journal studies on Flax Hull Lignans.
$100 + donations get the above and also a bonus thank you surprise!
---
Donate by simply clicking on one of the buttons below, or use your smart phone's camera and scan one of the QR Codes!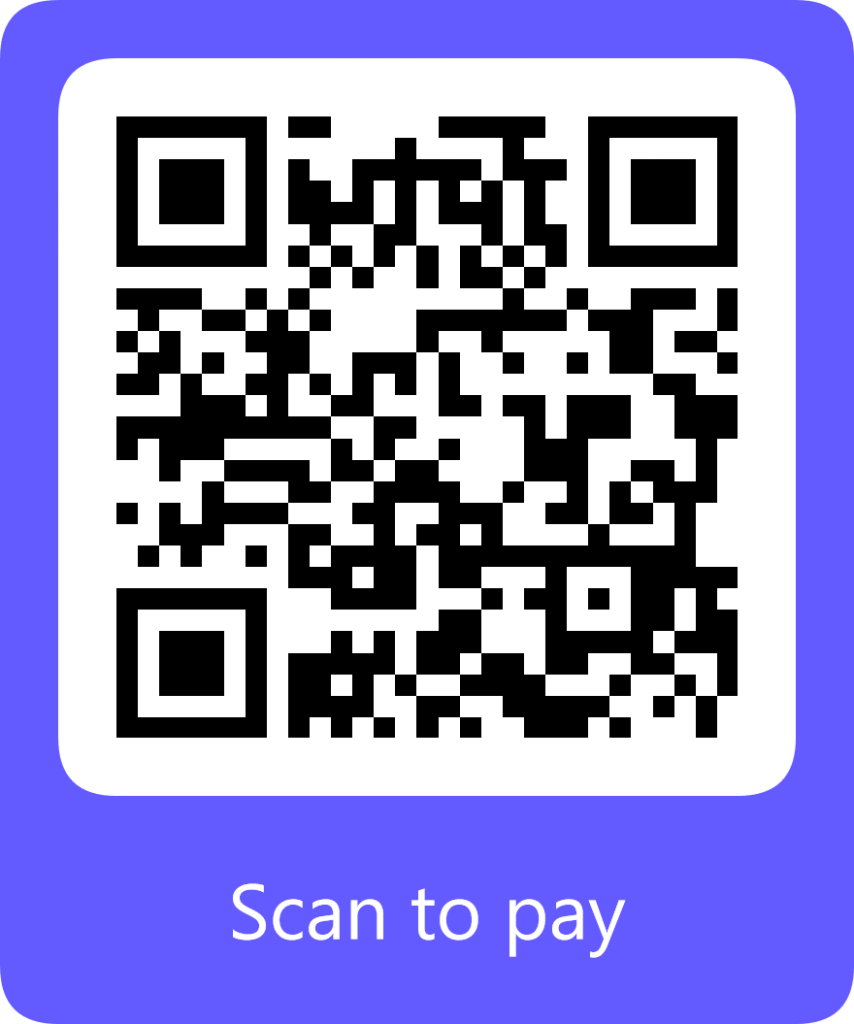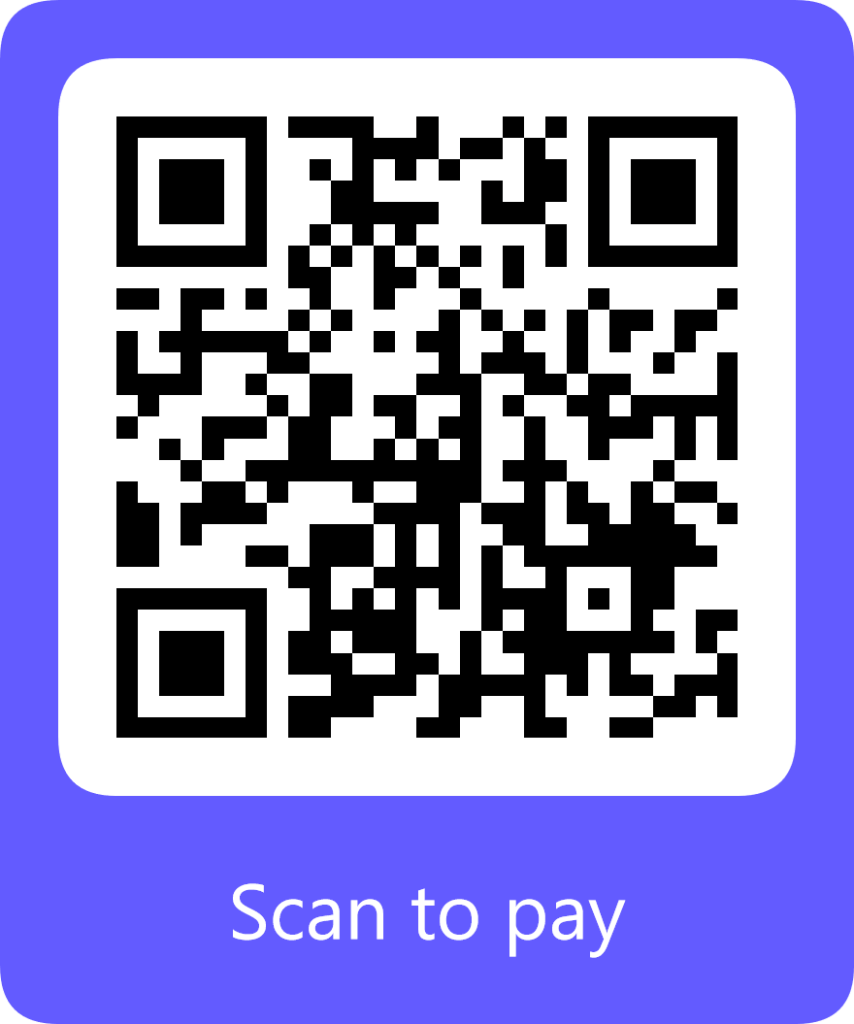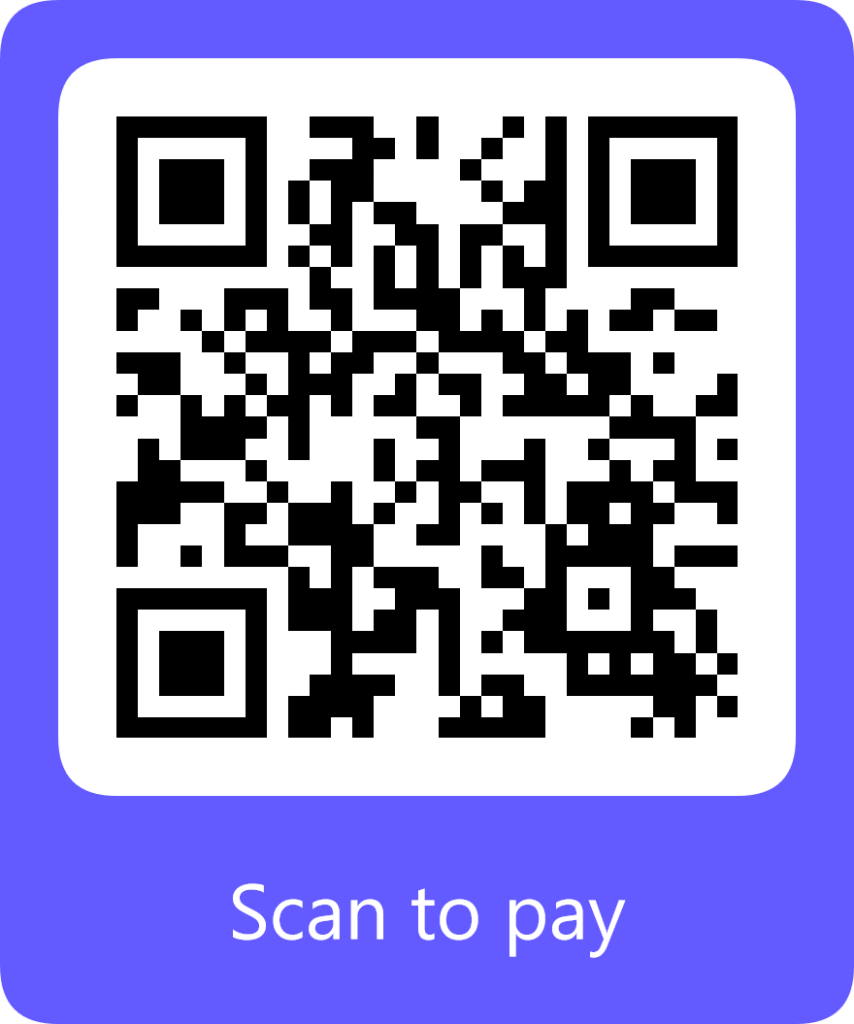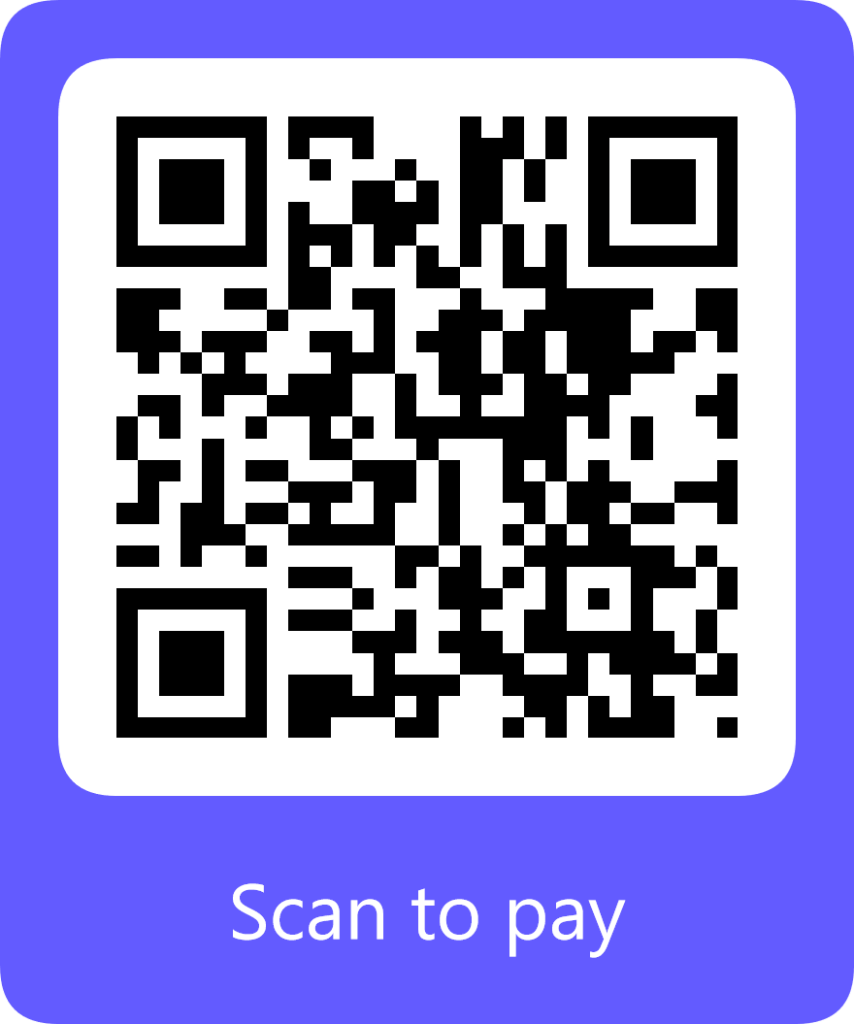 ---
Another way you can support A.R.A.I.: